Supply Chain Data – Is Yours Accessible?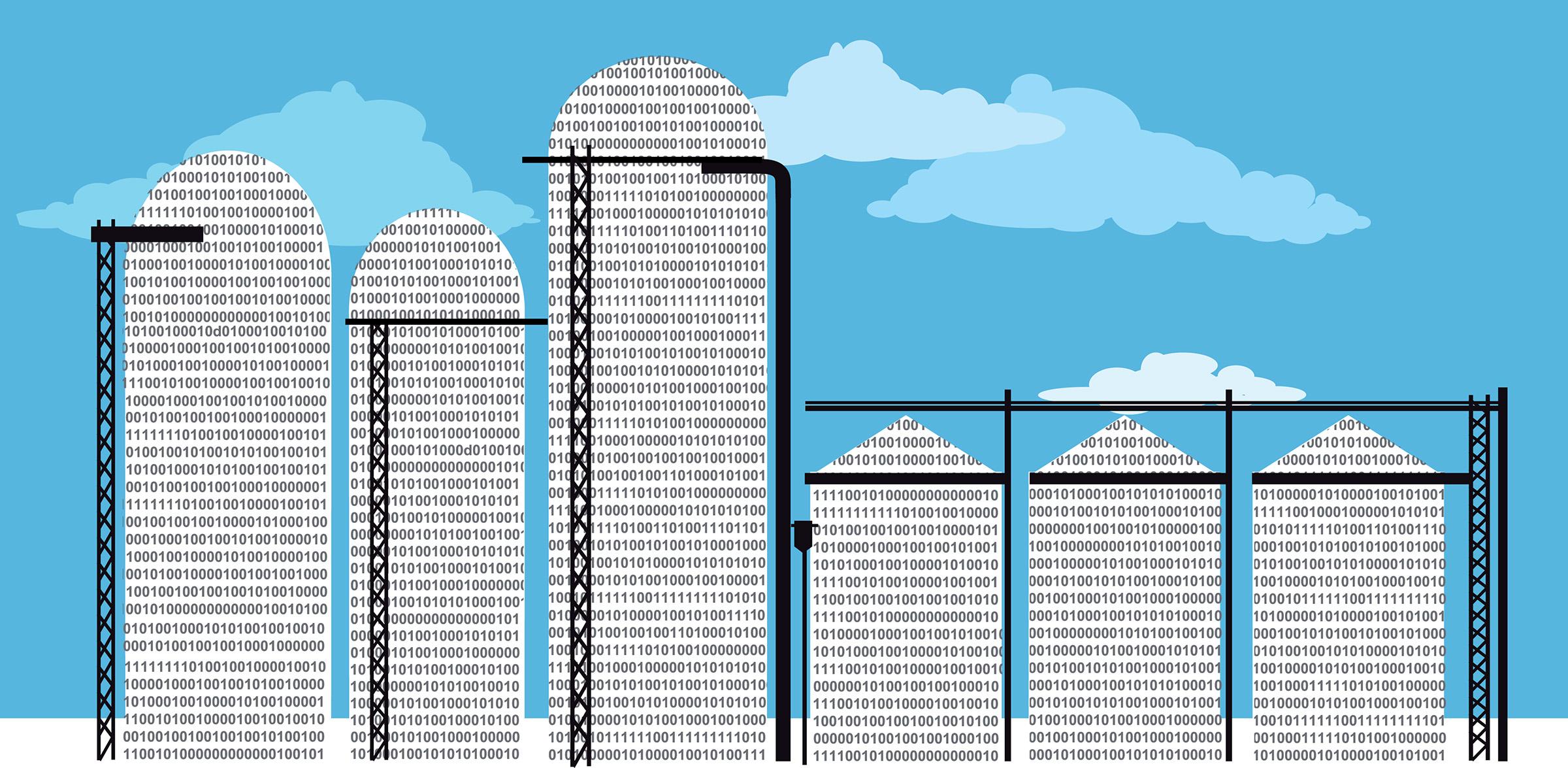 Making decisions based on instinct or years of experience will no longer help you weather the storm of the rapidly changing supply chain. Major organizations make decisions relying on data. The more accurate and timely the information; the better probability of enduring disruptions and/or changes in the supply chain. Melissa Twiningdavis, Senior Managing Director of Supply Chain Operations at Accenture explains "we have yet to see the full impact of the issues that arose in 2022 and I suspect we will start to see more cracks in the supply chain this year." Where do you start to mitigate disruptions to your supply chain?
Break down your silos.
Focus on what is the most timely and useful data.
Build a stronger relationship with your suppliers.
Data silos occur when data is stored in separate systems or departments without proper integration. When your data lives in disconnected places, your ability to use that data for better decision-making is reduced and visibility into your supply chain diminishes. Many companies have found they have silos when their customers request they implement the Advanced Ship Notice (ASN), because information required on the ASN comes from multiple areas of their operations (shipping, procurement, order processing, etc.) This is why many companies delay the implementation of the ASN, thus incurring fees and/or fines from their customers. Innovate Managed Services have helped our clients implement the ASN with many of their customers.
For more information about Innovate Managed Services, visit innovateec.com/what-we-do
To learn more about Innovate Managed Services and how we can help you improve your electronic ordering process, contact us today.. info@innovateec.com