Celebrating 25 Years of Innovate E-Commerce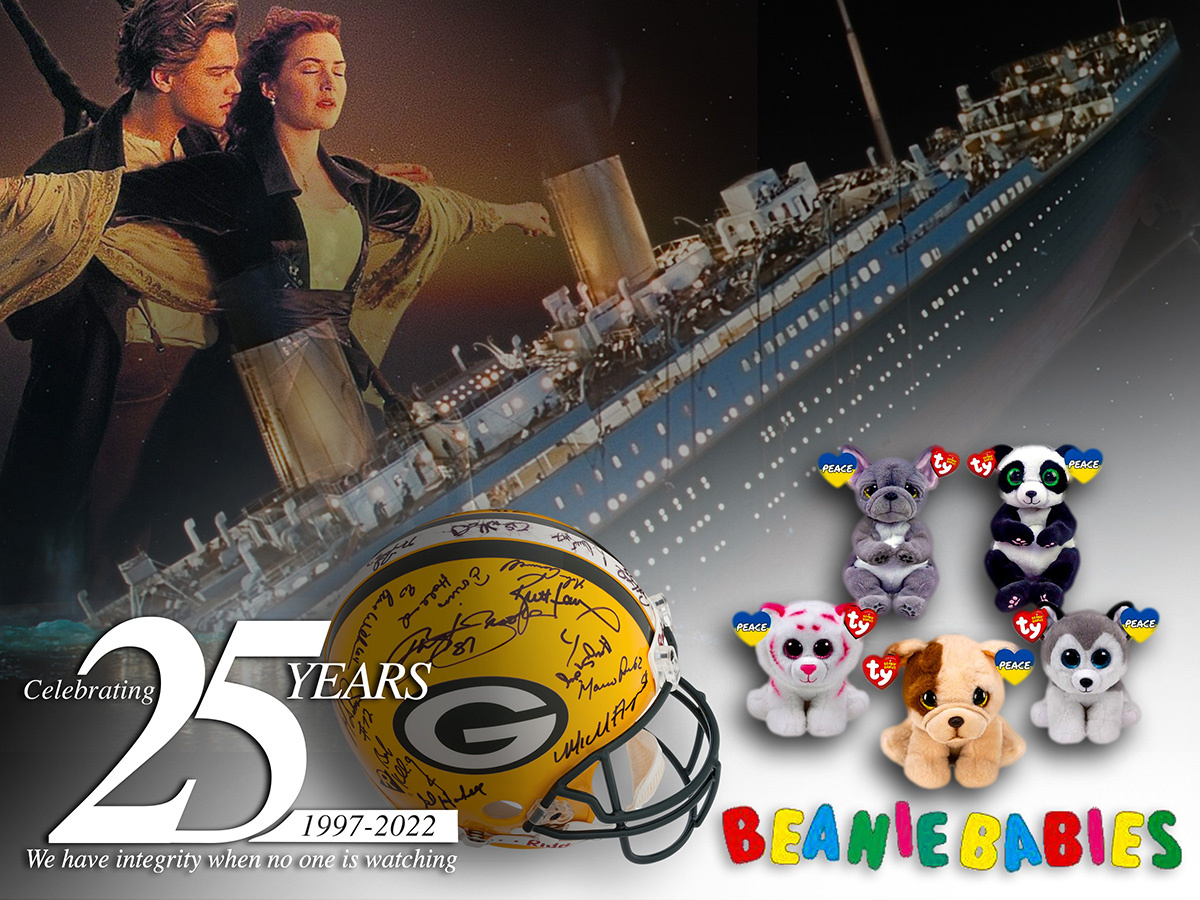 Twenty-five years ago on April 2, 1997, I woke up to the first official day of Innovate E-Commerce. Remembering what the world was like back then, Beanie Babies were the must-have toy, the Titanic was the #1 movie, and the Green Bay Packers were the Super Bowl Champions. The internet just arrived on the scene. Companies were trying to determine if they should use the internet, and in what way. Some thought it was just a fad, while others recognized that it was the business of the future. This was also when the dot.com era was at its peak. The dot.com era was created by the rapid rise and interest in internet companies. Many businesses were born with the primary focus of gaining market share through brand building and networking. The theory was that out of a collection of like companies, one was bound to make it, and businesses and investors alike were more than willing to put their bets on the table. Several online and technology entities declared bankruptcy and faced liquidation. However, other companies survived and are still here today, notably Microsoft, Amazon, eBay, Qualcomm, Cisco, and Innovate E-Commerce.
During all the internet confusion, companies were still doing business utilizing Electronic Data Interchange (EDI) to process their order to cash documents. Innovate E-Commerce started out in the early years to help companies navigate the internet, while continuing to do business via EDI. In 2000, Innovate acquired a Managed Services company and Innovate Managed Services was born. Many of the companies that were part of this acquisition are still with us today! To these companies, and many more that have joined us, I would like to say thank you. It is a privilege to celebrate our 25th anniversary with all of you.
Our goal is and always will be to continue to provide you with the best service.
Our mission statement is "We have integrity when no one is watching". We live by this every day and continue to look for ways to improve our service to our customers.
Thank you to all of you. We hope to work with you for another 25 years!! Without you we would not be celebrating this milestone.