Supply Chain Disruptions – Plan Ahead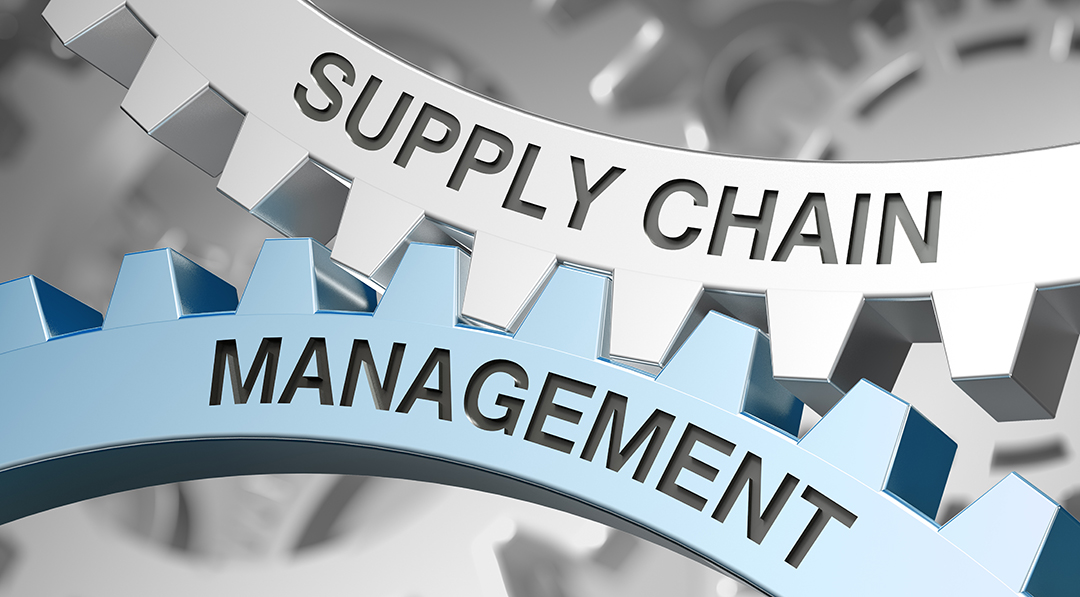 Plan Ahead
The pandemic supply chain disruptions exposed the weakness in the supply chain. However, there will always be challenges that will continue to plague industries. From ransomware attacks, severe storms, and natural disasters, they will strike at any time.
How prepared are you for any challenges to the supply chain disruptions in the future?
Communicate with your suppliers
Gain more real-time information
Plan ahead
Digital.com's survey founded that 53% of small business owners surveyed experienced inventory shortages in 2021, while retailers say their stock was anywhere from 20-50% lower than usual. Planning for future disruptions can help you manage your supply chain to minimize the impact to your company. Now may be the time to look at alternative suppliers. You may not have looked at small companies because they do not have the technologies to do business electronically. Innovate can help you with these suppliers. Innovate's Supplier Portal will enable these companies to send you real-time information.