Supply Chain Data – Does Your Data Meet Your Goals?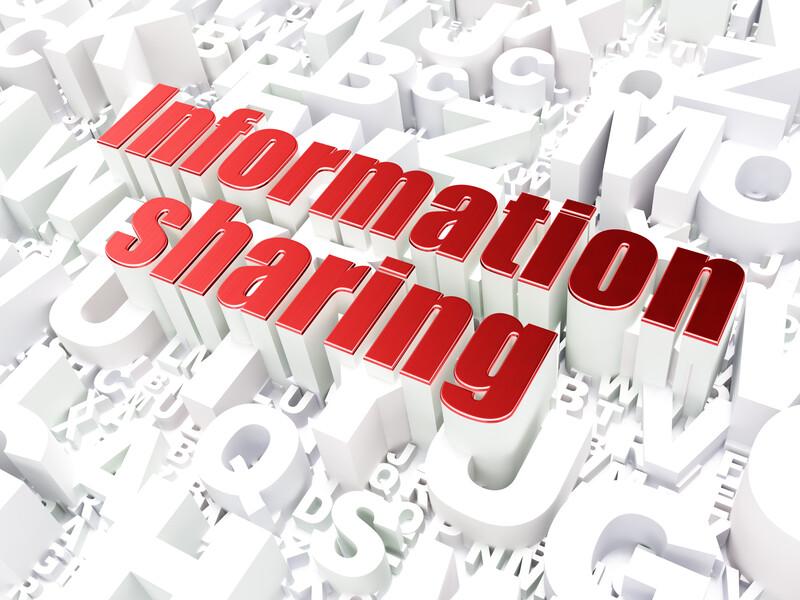 The supply chain has been changing rapidly since the pandemic. The lack of visibility is a real concern today. Shortages continue to persist due to the lack of information sharing. More information is not necessarily better, it can just be more. What are your company's goals? Is it to eliminate fees and/or fines accessed by your customers because your orders are late, incomplete, backordered, or out of stock? Are you trying to gain more shelf space or expand your product line? How do you match your information sharing to your goals? You can start with these three steps.
Break down your silos.
Focus on what is the most timely and useful data.
Build a stronger relationship with your suppliers.
The Descartes Systems Group research found that more real-time tracking and automated business processes (49% surveyed) was the top overall choice in 4 of the last 5 years. Most companies have the same pain-points – efficient, accurate and timely information. What data will be the most useful to meet your organization's goals. Retailers have plans to tighten deadlines on deliveries to their warehouses, hike fines for late deliveries, and could institute penalties up to $10,000 for inaccuracies in product information. If eliminating these fees and/or fines is your goal, sharing more information with your customers is a starting point, focusing on the information your customers require. Innovate can help you determine what information your customers require and implement the documents needed. Our Managed Services will assist you in obtaining your customers' requirements and implementing the critical documents.
For more information about Innovate Managed Services, visit innovateec.com/what-we-do
To learn more about Innovate Managed Services and how we can help you improve your electronic ordering process, contact us today.. info@innovateec.com