The Ever-Changing Supply Chain – Is New Technology the Answer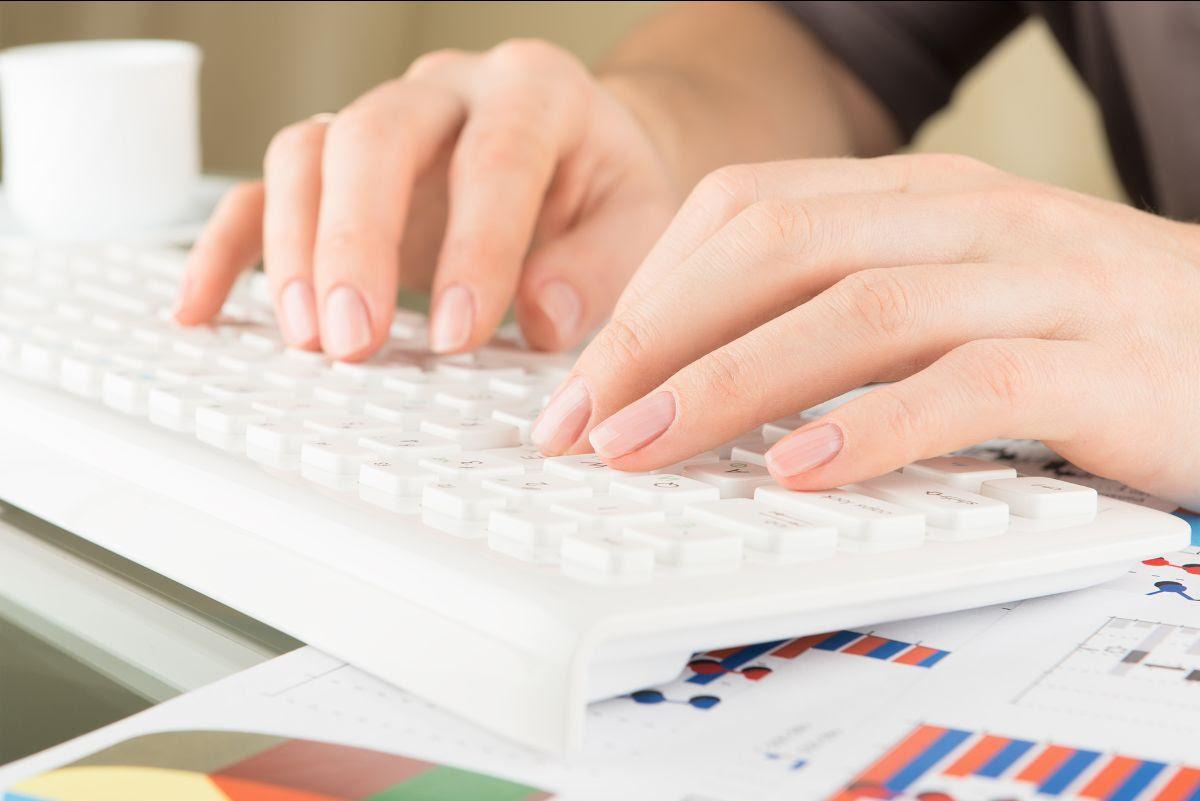 Since the pandemic, companies must now deal with disruptions to the global supply chains and intensifying economic headwinds resulting in a supply chain re-set. Virtually every company is assessing how to rebuild their supply chain to make it more resilient to the ever-changing global marketplace. Where do you start? Here are a few steps to get you there:
Maximize the information you share with your supply chain.
Eliminate manual processes.
Integrate information with your second, third and fourth tier suppliers.
Don't fall into the trap of chasing the latest technology simply for the sake of it. New technology alone will not allow companies to meet the supply chain sustainability targets in the near term. More large retailers have plans to tighten deadlines on deliveries to their warehouses, hike fines for late deliveries, and could institute penalties up to $10,000 for inaccuracies in product information. You need to focus on having more visibility into your information. One place to start that can provide more visibility in your supply chain is to eliminate manual processes. Manual processes are time consuming, error-ridden, and can delay getting the timely and accurate information you need to prevent fines and penalties. Innovate can help you. Innovate's Audit and Control Assessment can pinpoint where your manual processes are within your supply chain and make recommendations to eliminate them.
For more information about Innovate's Audit and Control Assessment, visit innovateec.com/what-we-do
To learn more about Innovate Audit and Control Assessment and how we can help you improve your electronic ordering process, contact us today. info@innovateec.com