The Ever-Changing Supply Chain – Integrate Your Information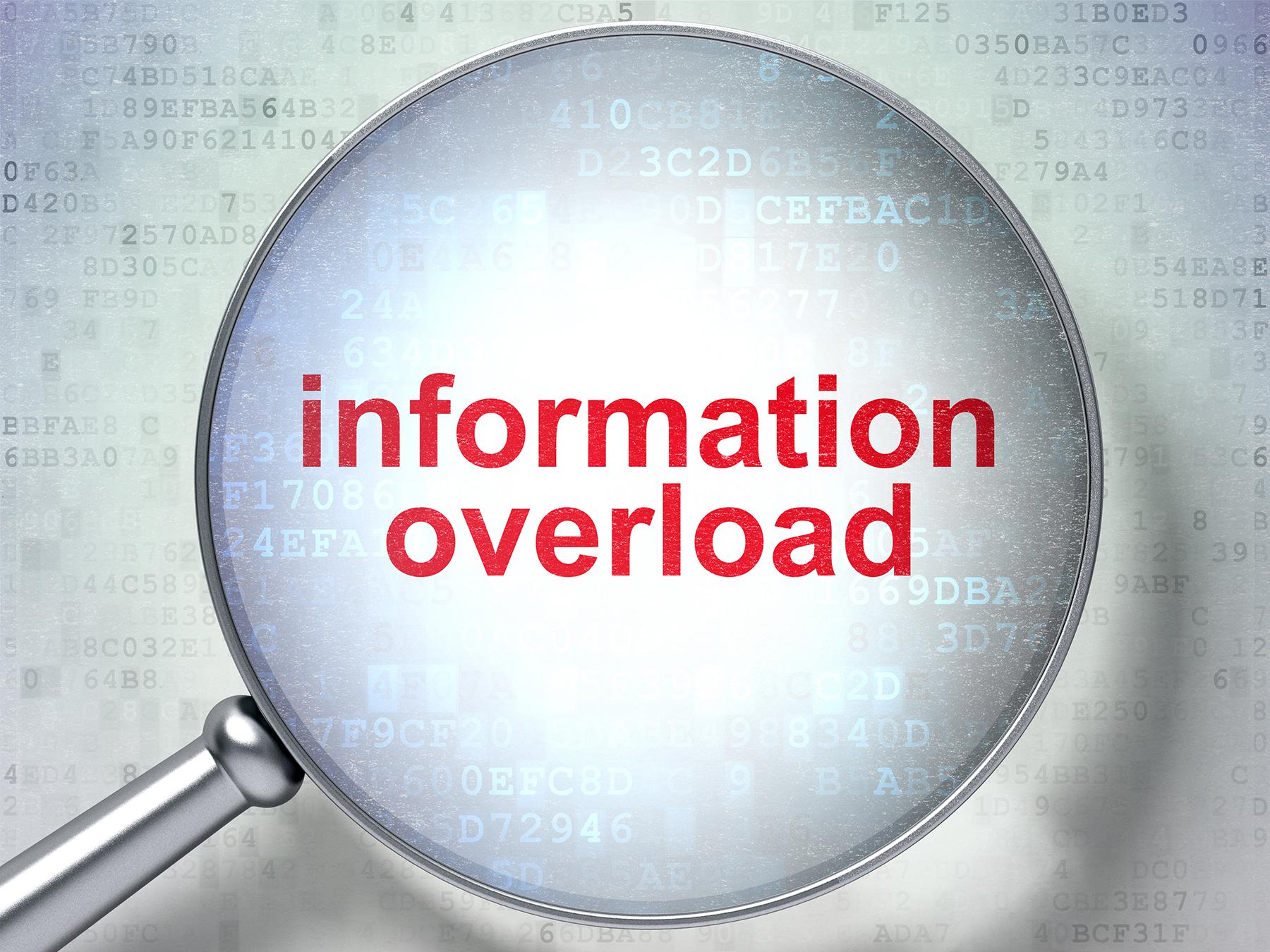 "The broad economic environment in the United States today is anything but normal,"
explained Jack Kleinhenz, NRF Chief Economist. "It has never been so challenging to put together the pieces of the economic puzzle and connect them to where the economy is heading. And the disruptions and uncertainty are likely to persist." What can you do to be prepared for where the economy will go in the next year? Here are a few steps to get you there:
Maximize the information you share with your supply chain.
Eliminate manual processes.
Integrate information with your second, third and fourth tier suppliers.
COVID exposed the weaknesses in the supply chain. It taught us that the supply chain must be more flexible to react to new disruptions that may come next. To get to the "new normal" supply chain, organizations are realizing they need more information, not just from their first-tier suppliers, but from all of their multi-tier suppliers. However, this can be problematic because many of these suppliers are smaller and don't have the technologies or resources to provide accurate and timely information. Innovate can help solve this problem with our Supplier Portal. It is easy to set up and user-friendly. It gives your suppliers the capability to receive your orders and send your purchase order acknowledgement, advanced ship notices and invoices. Plus, it identifies any discrepancies between your order and their invoice, saving you time and money reconciling. For more information about how Innovate can help you implement electronic documents with your suppliers, visit innovateec.com/what-we-do
Innovate Managed Services can facilitate the integration of this information to give to your customers. Contact us today to learn more about this process. info@innovateec.com