Supply Chain – The New Normal – Incorporate information from your logistic companies into your decision process.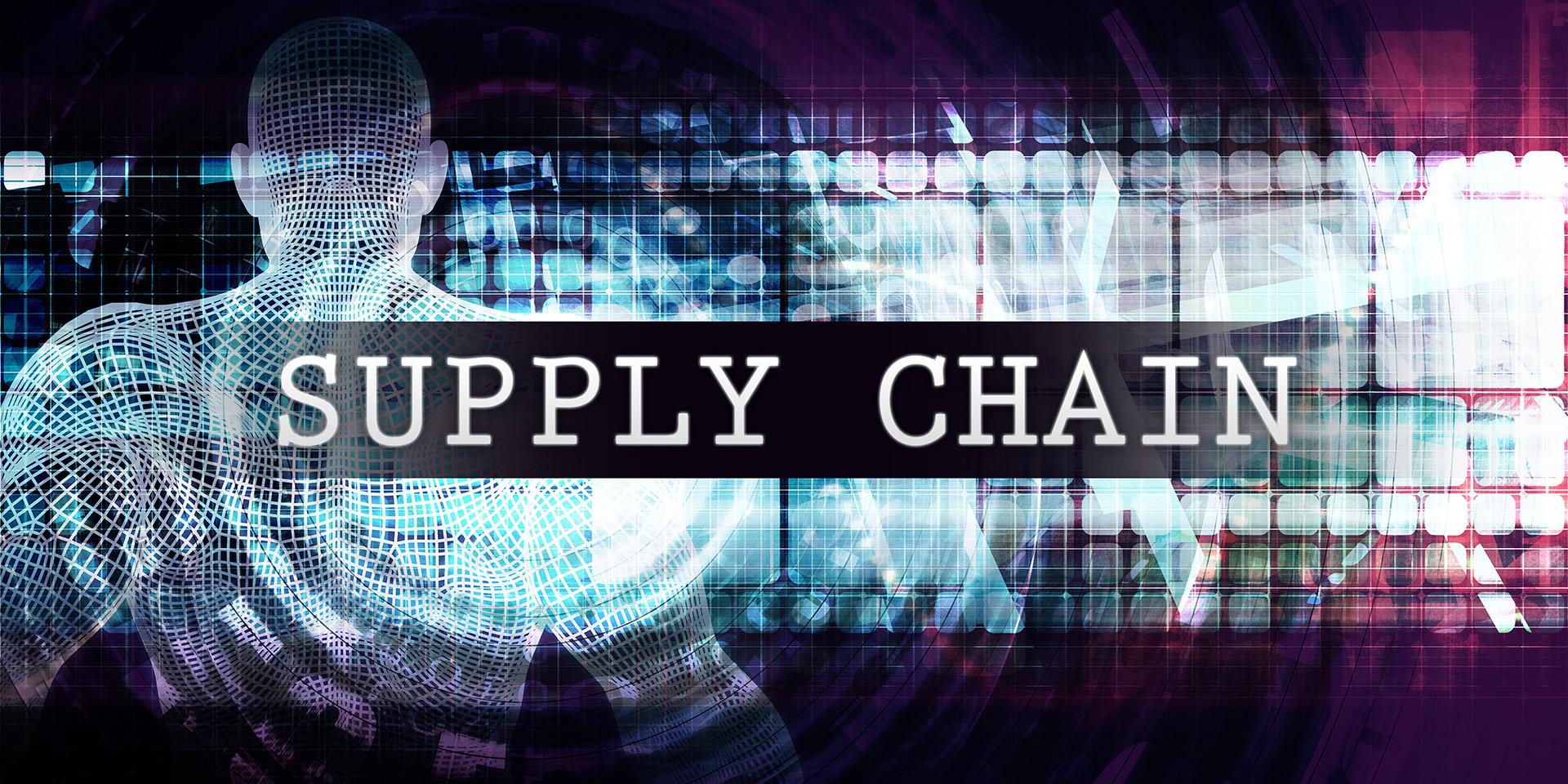 The New Normal – a phrase created after the pandemic to signify that there will be a new way to do business in 2023 and beyond.
As we look ahead, industry experts offer hope that the supply chain will return to normalcy. However, the "new normal" will not be the same as it was and getting there may be a bumpy ride. COVID has shown organizations that the old way of doing business had many flaws which caused many disruptions, delays, tarnished reputations, and even loss of business. Decision Leaders realize they need a supply chain that can pivot easily, withstand disruptions, and can be cybersecurity safe. Looking at new technologies to automate processes will help organizations become more flexible, but technologies are only part of the puzzle. Decision Leaders need to have timely and accurate information generated from these new processes to be able to pivot when new disruptions occur. Where do you start?
Obtain more information from your multi-tier suppliers.
Integrate new technologies to provide more information to your customers
Incorporate information from your logistic companies into your decision process.
COVID exposed the weaknesses in the supply chain. It taught us that the supply chain must be more flexible to react to new disruptions that may come next. To get to the "new normal" supply chain, organizations are realizing they need more information, not just from their first-tier suppliers, but from all of their multi-tier suppliers. However, this can be problematic because many of these suppliers are smaller and don't have the technologies or resources to provide accurate and timely information. Innovate can help solve this problem with our Supplier Portal. It is easy to set up and user-friendly. It gives your suppliers the capability to receive your orders and send your purchase order acknowledgement, advanced ship notices and invoices. Plus, it identifies any discrepancies between your order and their invoice, saving you time and money reconciling.
Innovate Managed Services can facilitate the integration of this information to give to your customers. Contact us today to learn more about this process. info@innovateec.com