Supply Chain – The New Normal – Integrate New Technologies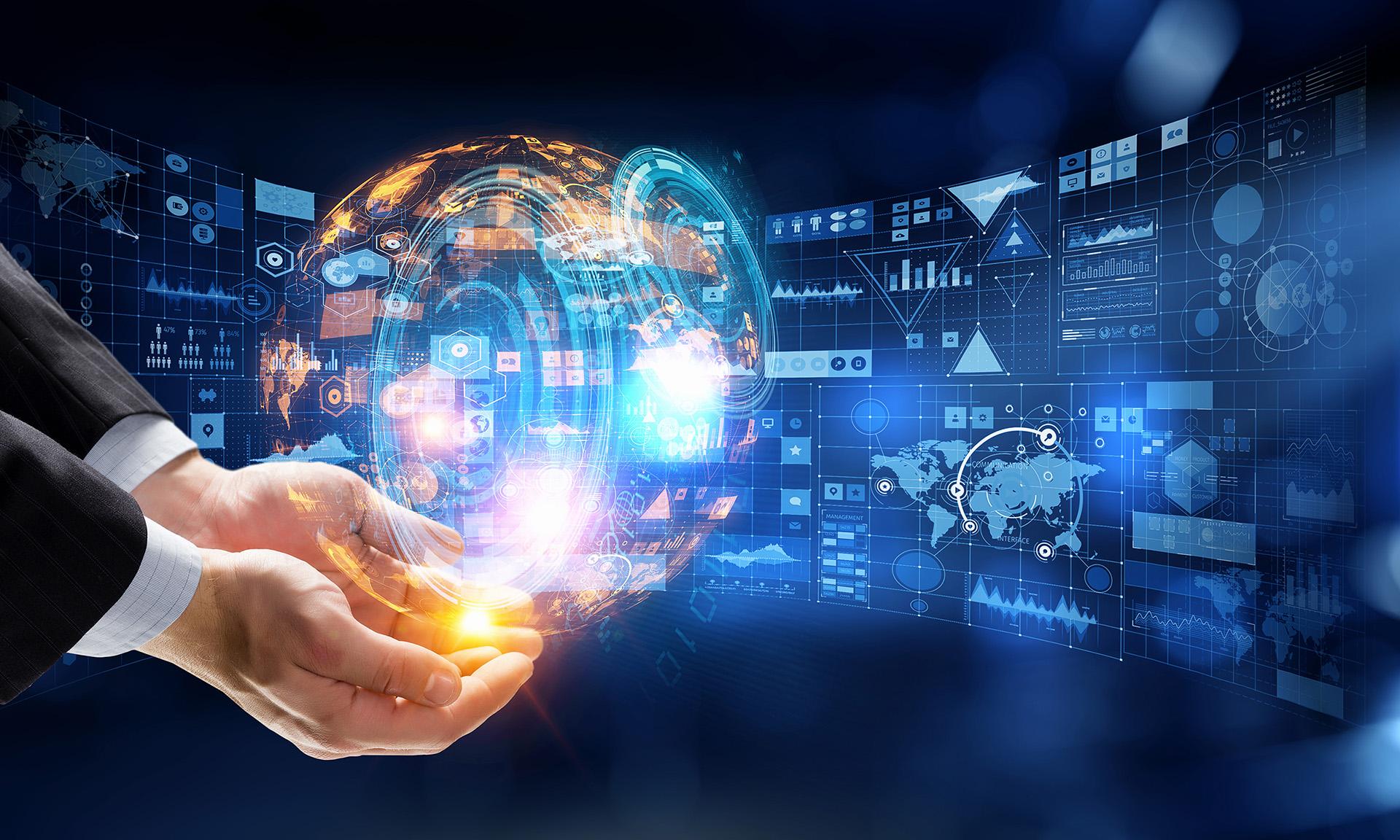 The New Normal – a phrase created after the pandemic to signify that there will be a new way to do business in 2023 and beyond.
But what will it look like? How will the supply chain change? In a survey done by the Wall Street Journal, 45% of the economists estimated that bottlenecks would ease by the second half of 2022. Yet, here we are starting into 2023 and the supply chain is anything but normal. Added into the mix in 2023 are rising fuel costs, rising inflation rates, and labor issues. Organizations are looking at new technologies to help reduce costs, automate manual processes, and provide a more flexible supply chain.There are many ways to obtain a more flexible supply chain, including:
Obtain more information from your multi-tier suppliers.
Integrate new technologies to provide more information to your customers
Incorporate information from your logistic companies into your decision process.
Integrating new technologies will provide a more robust and flexible supply chain. However, to gain the full value from these technologies, providing the information they generate to your decision leaders and your customers will enable you to react quicker to the next disruption. This will allow you to pivot if needed and to adapt to changes in the supply chain. While many organizations are sharing some information with their customers, there is so much more that can be provided.
Innovate Managed Services can facilitate the integration of this information to give to your customers. Contact us today to learn more about this process. info@innovateec.com