Supply Chain – The New Normal – Obtain more information from your multi-tier suppliers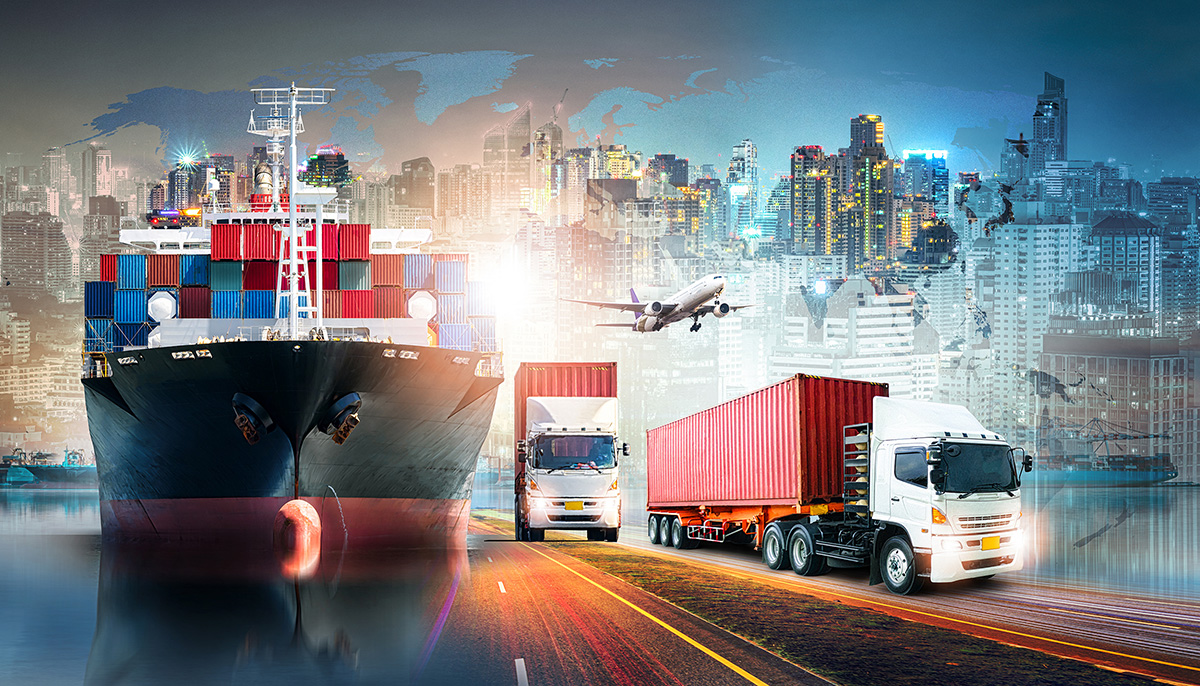 The New Normal – at what point is the "new normal" not so new?
At what point does the new normal became old news? If the pandemic taught us one thing, it is that doing business the old way does not work in a global supply chain. Today's supply chain must be flexible and be able to pivot, if or, when the next disruption occurs. Additional ways to manage your "new" supply chain are:
Obtain more information from your multi-tier suppliers.
Integrate new technologies to provide more information to your customers
Incorporate information from your logistic companies into your decision process.
Technology alone will not be the only solution to meet companies' transportation sustainability in the future. Companies can make a more immediate impact by incorporating small truckload (STL) in their transportation future needs. Every STL load is a dedicated load. Shipments from multiple shippers are not intermingled on a single trailer, as is the case with less than truckload (LTL). When utilizing STL, you are paying for the vehicle you actually need and not empty space. However, the cost saving you obtain using STL can be even greater if you incorporate the information about your load from the STL carriers. Knowing the status of your products can be valuable in managing your inventory and notifying your customers of your shipment. Innovate Managed Services can facilitate the integration of the documents that support the transportation industry.
Need help with this process? Contact us today for more informaton. info@innovateec.com