Eliminate Supply Chain Risk – Improve Relationships with your Customers and Suppliers?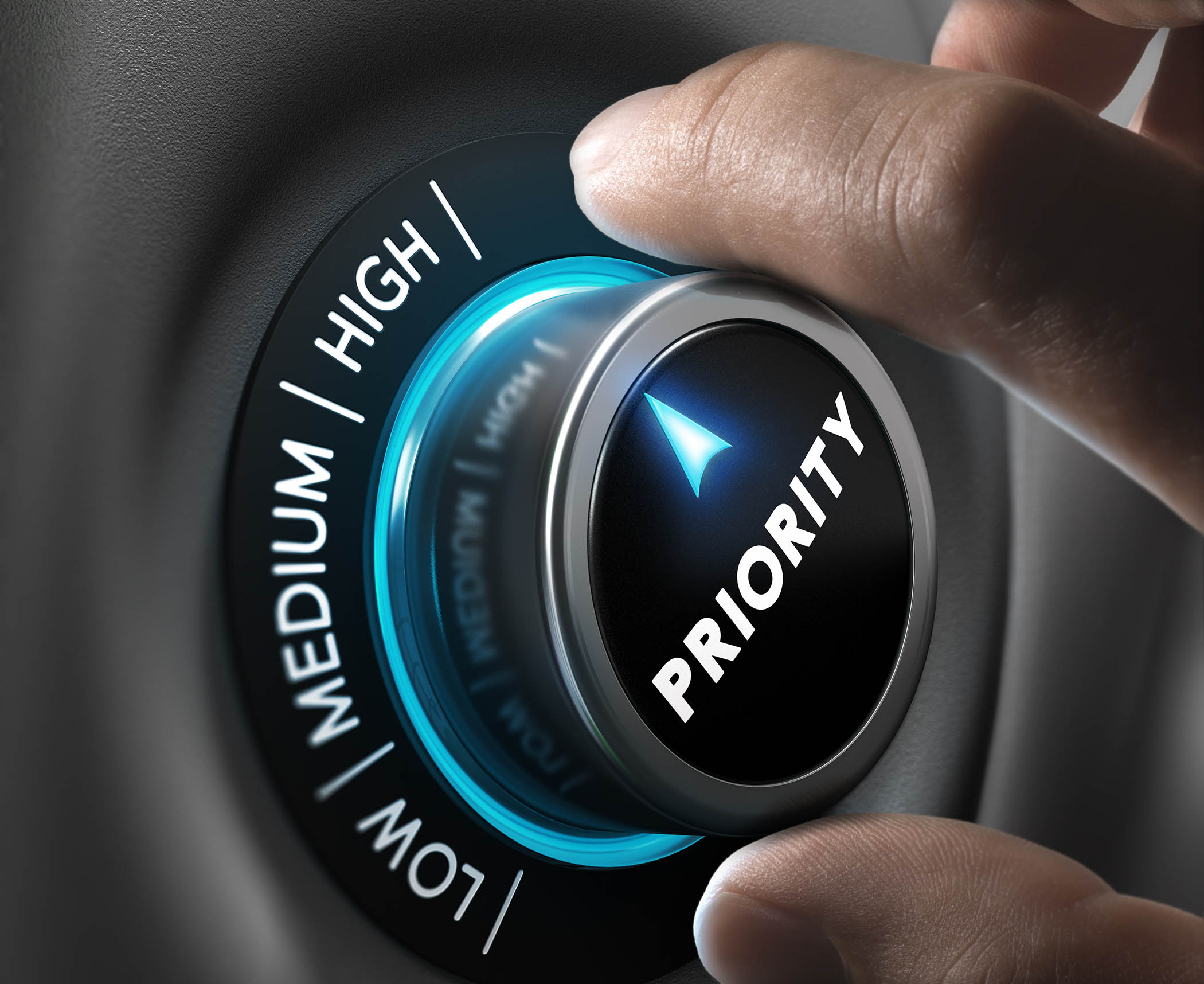 Improve Relationships with your Customers and Suppliers Implement Enhancements
Enterprises need accurate, comprehensive, and timely information on every factor that could affect their suppliers' relationships and their exposure to risk throughout their end-to-end supply chain. The supply chain is no longer silo systems, but global, creating more risk in the supply chain. The wealth of information is crucial to enable businesses to identify emerging risks and adjust their operations and strategy accordingly. If decisions are made based on verified information, it transforms the way the world does business. Where can you build a better relationship with your supplier to send and receive more accurate and timely information? Understanding the full cycle of your customers' orders to delivery helps you establish where the risks are in your processes. Once you have documented your order to delivery process, you can now take the next step– prioritize the enhancements you need or want to make.
Pin the Purchase Order to your lapel
Prioritize enhancements
Implement improvements
Identifying the enhancements and prioritizing them will depend on your budget, resources or the impact to negate risks. Developing a plan to eliminate manual processes and obtain more accurate and timely information is an excellent place to start. Knowing when your suppliers will be sending your orders will help you forecast when your customers' orders will be delivered. Innovate's Supplier Portal will enable you to send your orders to your suppliers and receive order acknowledgements, advanced ship notices, and reconcile their invoices to your orders. Setup is easy and at little cost to you.
Need help with this process? You can improve relationships with your customers and suppliers with Innovate's Supplier Portal. Contact us today for more informaton. info@innovateec.com