Need Help Eliminating Supply Chain Risk?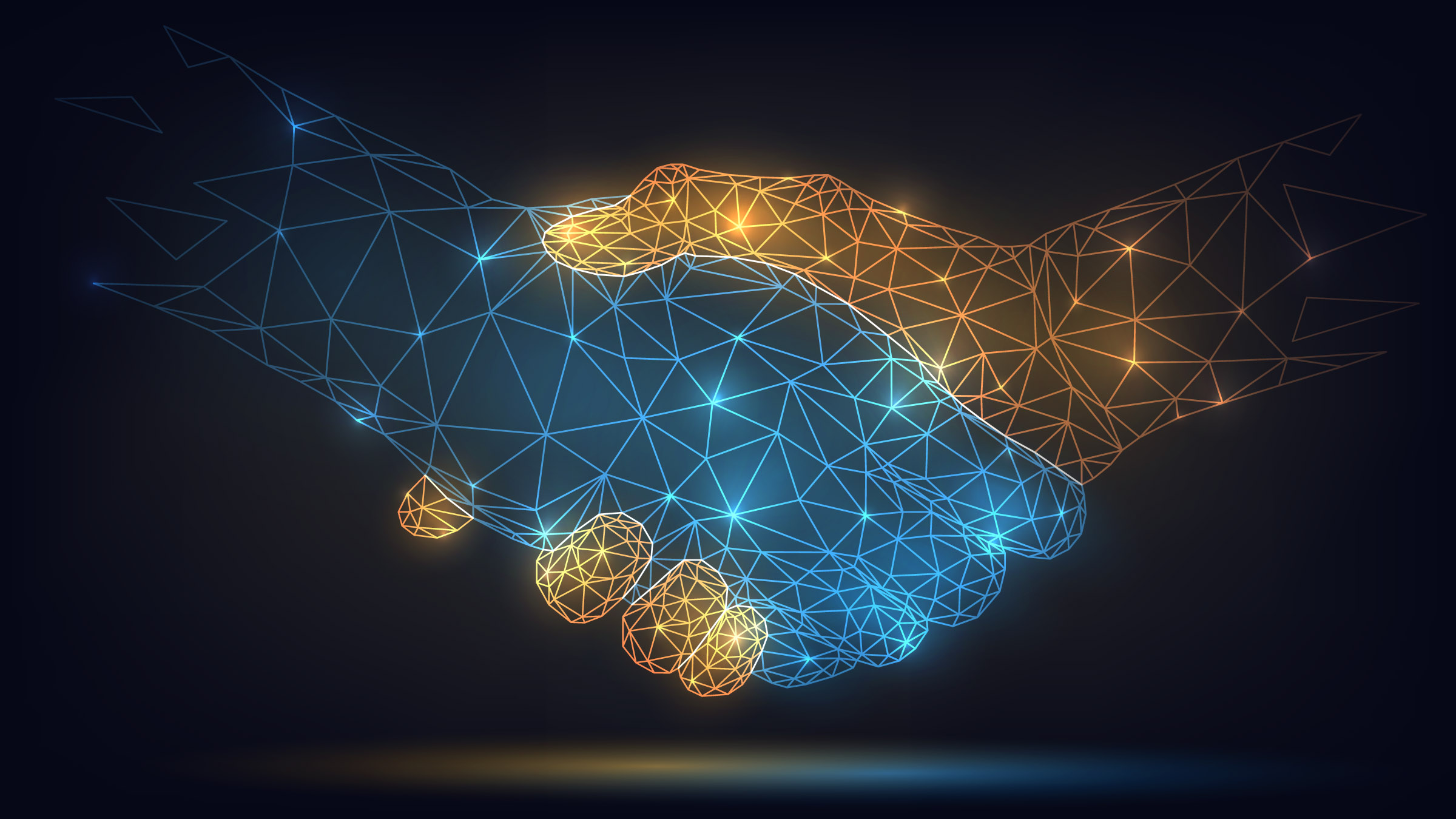 Improve Relationships with your Customers and Suppliers
Communication is key to any relationship whether it is with family, friends or your business customers and suppliers. The supply chain faces many challenges: pandemics, natural disasters, economic disruptions, and other factors. The more information shared between suppliers and customers; the more risk can be removed from the supply chain. In a recent article by Marina Mayer, Editor-in-Chief of Supply & Demand Chain Executive titled "Economic Disruption to Pose Largest Threat to Businesses," states that almost half of the leaders surveyed (47%) identified economic disruptions as the largest threat to business in 2023. Every organization said their supply chain needs improving to some extent. Technology can help organizations balance more real-time collaboration between trading partners. How can you remove risk from your supply chain? Here are three steps to get you started:
Pin the Purchase Order to your lapel
Prioritize enhancements
Implement improvements
When was the last time you followed your customer's order from the time you received the order until it was fulfilled and delivered? Innovate performed this procedure with a company and found their orders were touched 75 times before the product was shipped to the customer. Many of the steps in the process were manual which caused errors and delays. 
Need help with this process? You can improve relationships with your customers and suppliers with Innovate's Audits and Control Assessment. Contact us today for more informaton.