Fixing the Supply Chain – Engage with Your Suppliers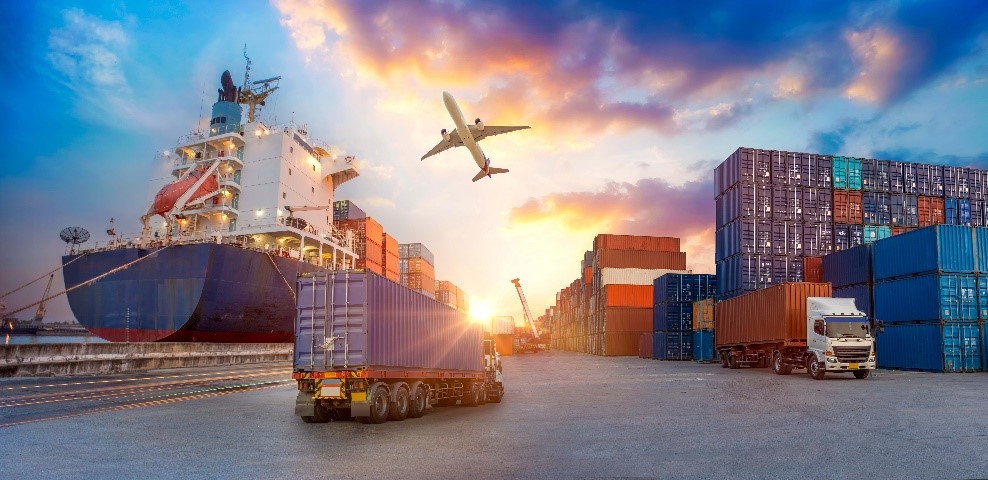 You may be keeping up with your customers' requests to implement more documents electronically, but do you have all the information you need to improve your supply chain? Where are the goods you need to support your supply chain? Are they in your supplier's warehouse, still in the manufacturing process, on the truck, rail or ship or delivered to your warehouse?
CCompanies often implement all the documents their customers' demand, but fall short of obtaining the information they need. Whether you are a tier one, two or three tier supplier, the more information you have from your suppliers, the more accurate information you have to forecast, plan, and manage your supply chain. Plus, you can provide more value to your customers with more accurate and timely information.
Where do you start? Three steps you can take now are:
Eliminate your manual processes
Implement your customers' requirements
Engage with your suppliers
Engage your suppliers to do documents electronically. You can start a supplier project slowly by implementing the purchase order and invoice. Just like the value and cost savings your customers achieved by doing these documents electronically, you can achieve the same results: reducing costs, eliminating errors, and receiving more accurate and timely information from your suppliers. Unable to start a supplier implementation project? Innovate Managed Services can help. Innovate's Trading Partner Implementation program can manage the setup, mapping, and testing to minimize the amount of your resources' time, while still meeting you and your timeline.