Fixing the Supply Chain – Managing Your Backlog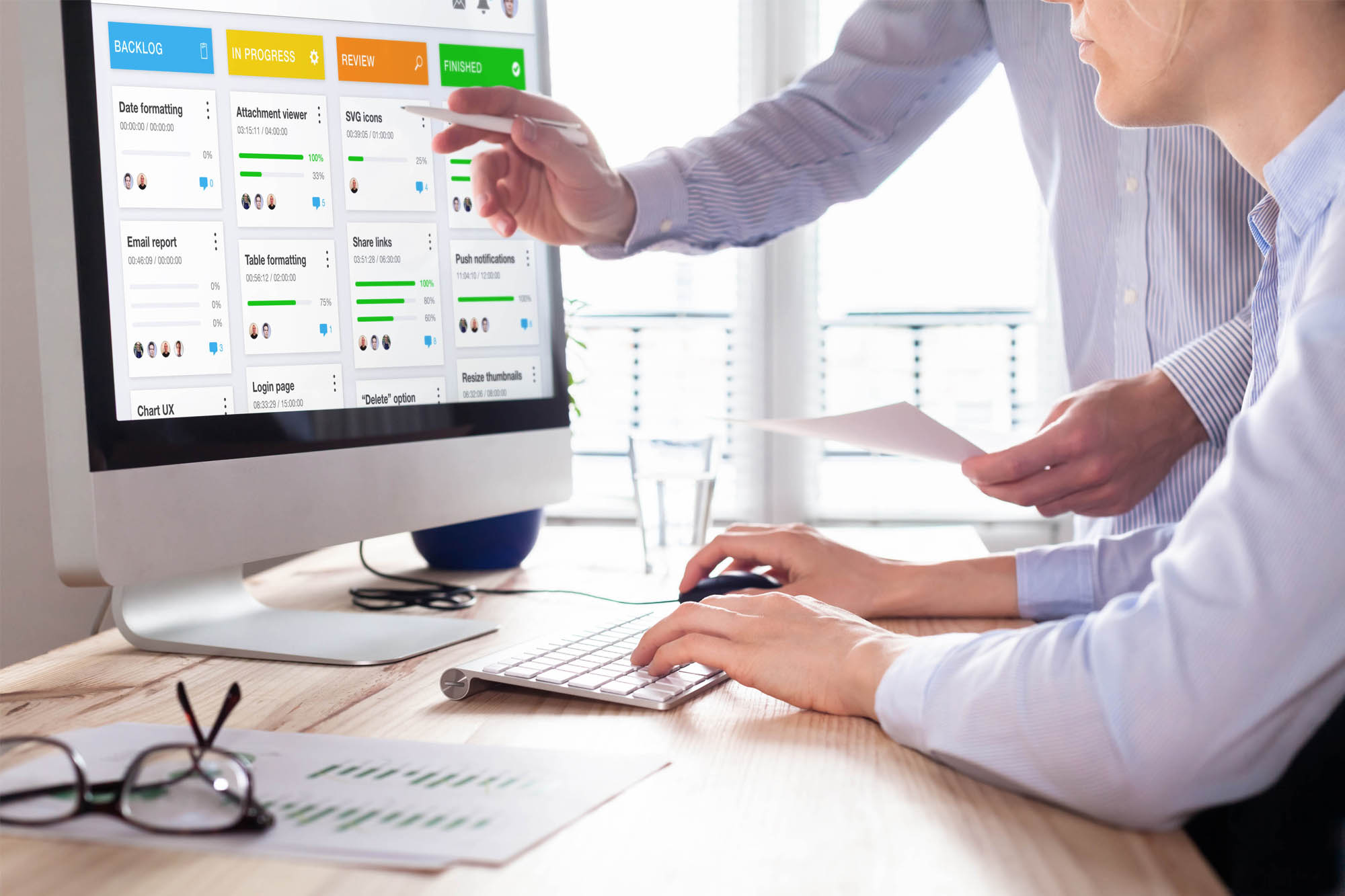 Overall, automating your warehouse, your manufacturing process, or investing in robotics are excellent ways to assist you in fixing your supply chain. But where do you start and at what cost? Even with the emerging technologies, companies still need more accurate information to plan for current and future disruptions in the supply chain.
Customers are demanding more information from their first, second and third tier suppliers to enable them to cope with the supply chain challenges. Therefore, they are demanding that their suppliers implement more order to cash documents electronically. You may already have these requests, but are unaware because the wrong person in your organization received the correspondence or it is sitting on someone's desk unaware that action is required.
Three steps you can take now are:
Eliminate your manual processes
Implement your customers' requirements
Engage with your suppliers
The first step to implement your customers' requirements is to determine what documents your application (s) can support. If you are already doing the purchase order and invoice with your customers, can you implement the Advanced Ship Notice (ASN)? Once you have determined all the documents you can support electronically, survey your customers capabilities and/or demands. Next, prioritize the order of customers and documents you are going to implement. Prioritization can be based on volume of business, capabilities, testing requirements, and timeline of your customers. Unable to start a customer implementation project? Innovate Managed Services can help. Innovate's Trading Partner Implementation program can manage the setup, mapping, and testing to minimize the amount of your resources' time while still meeting you and your business partners' timeline.