Fixing the Supply Chain – Overwhelmed with the Options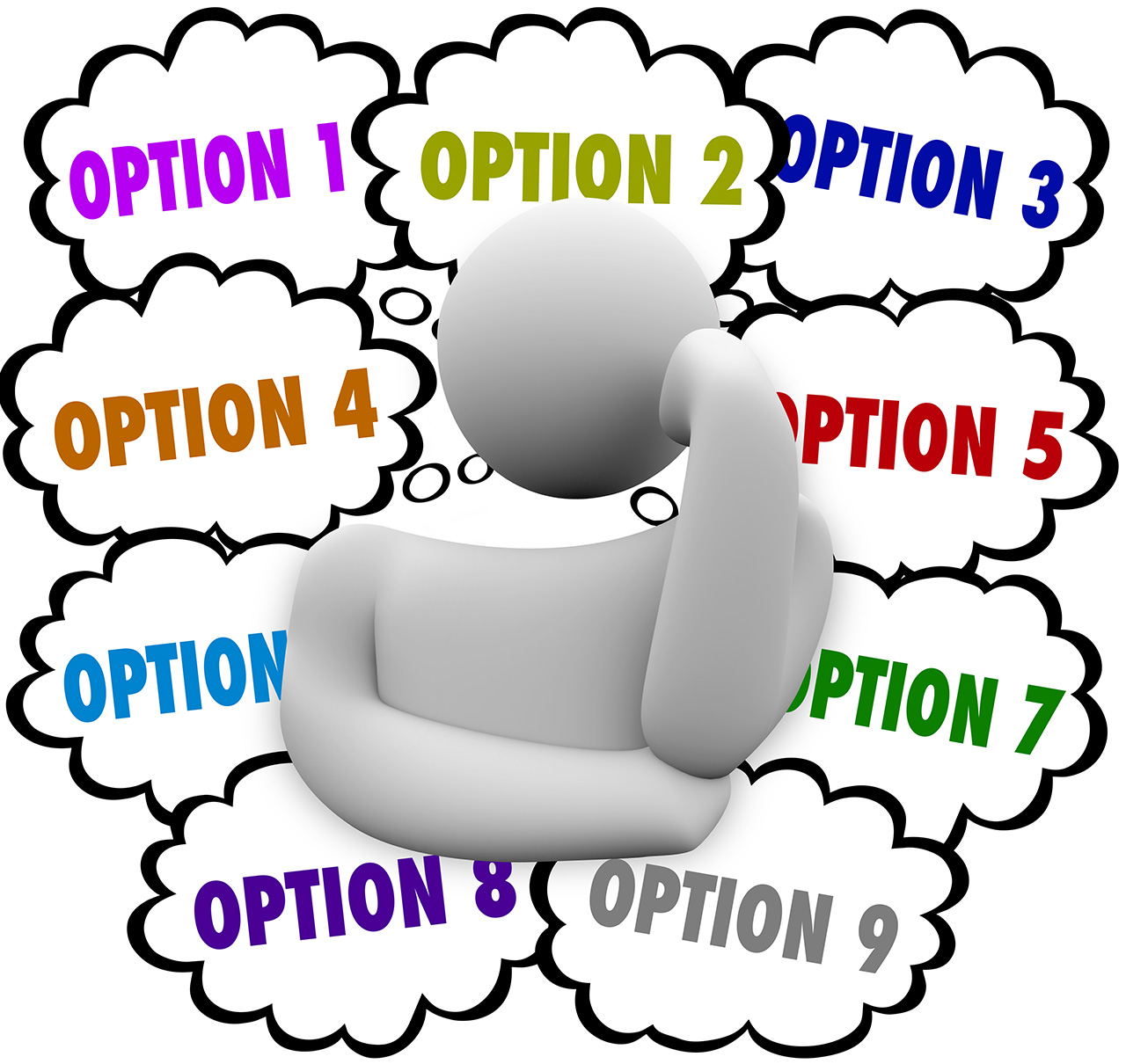 There are many options and opinions on how to fix the supply chain. Emerging technologies, ranging from Robotics, Artificial Intelligence (AI) and Internet of Things (IoT) has helped companies weather the disruptions. However, even with the emerging technologies, most of the companies agreed that the more accurate information they provided was the key to being able to navigate the disruptions.
There will always be challenges that will continue to plague industries, from ransomware attacks, severe storms, and natural disasters, they will strike at any time. Because of these disruptions, many companies are evaluating their supply chain proficiencies. Now more than ever, information about the status of products and goods is more important. Where do you start to maximize effort while minimizing your costs?
Three steps you can take now are:
Eliminate your manual processes
Implement your customers' requirements
Engage with your suppliers
Many companies do not realize the cost of manually processing invoices. If they have a complex accounts payable procedure, the cost per invoice could be as much as $40-$50 per invoice. Even if the process is simple, the cost can be $6-$8 per invoice. These costs are calculated by looking at the time it takes to process one invoice. This includes the hours to process the invoice, errors that require rework, penalties for late payment, missed discounts, and duplicate and/or overpayments. Eliminating manual processes can reduce costs and gain more information and visibility into your supply chain. Innovate can help by eliminating your manual process by implementing the invoice electronically. Innovate Managed Services can become your additional IT staff that can work with you and your customers and suppliers to implement and manage all your order to cash electronic documents.