Supply Chain Management – Visibility is the Key to Success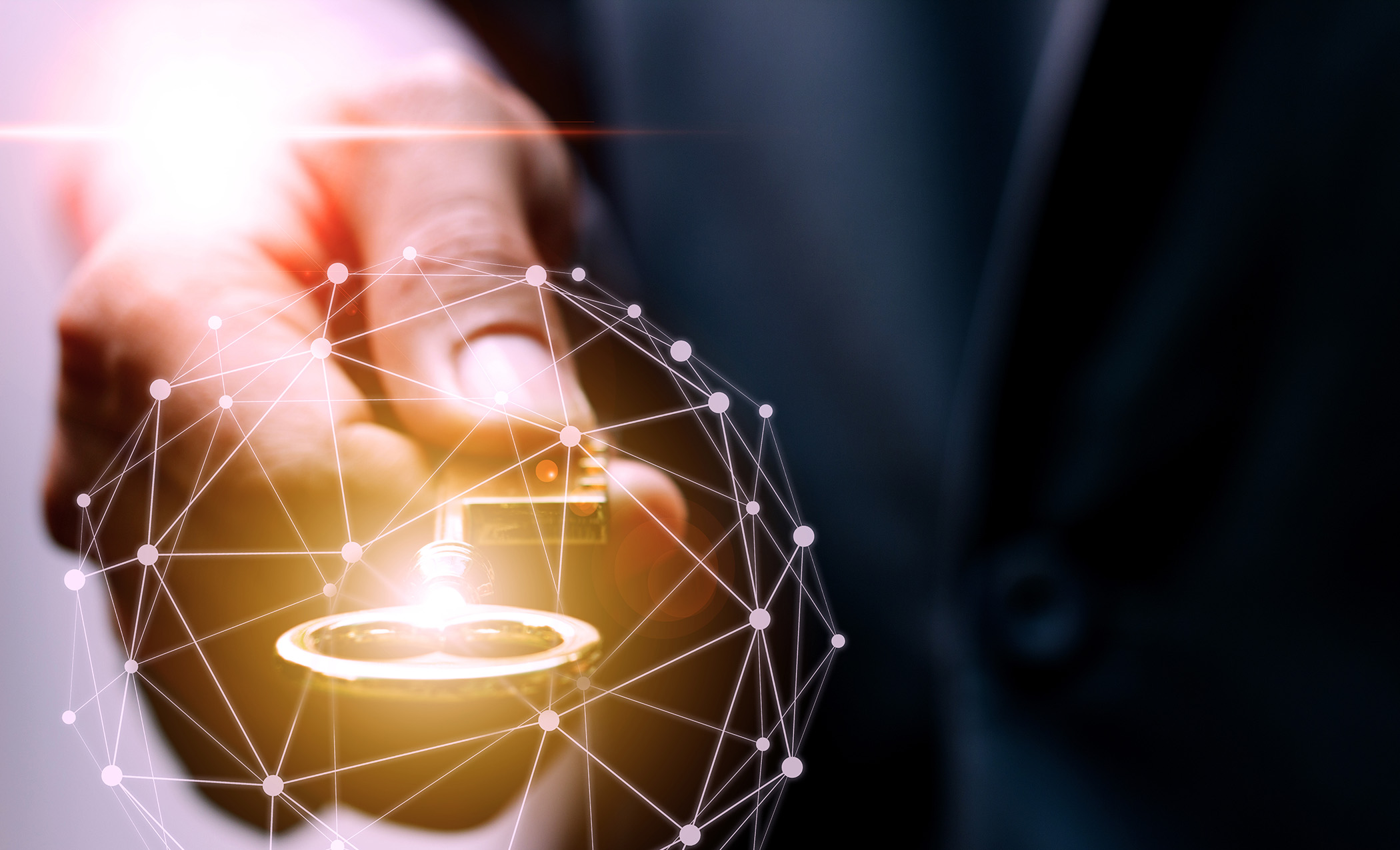 According to the TealBook, 77% of procurement leaders believe they are not prepared for future disruptions in the Supply Chain. They still do not have visibility into their supply chain information. Many companies have implemented the purchase order and invoice to be sent and received electronically. While this provides some efficiencies, once an order is sent, there is no visibility to when the order will arrive, if it is complete, back ordered, out of stock, or substitutions were made. The more information that can be obtained between when the order was placed and when the invoice was received will help manage disruptions throughout the supply chain. Where do you start to obtain this information?
Here are three steps to get you started:
Develop a plan to implement more documents electronically
Survey your Suppliers
Prioritize and Implement
The first documents you may ask your suppliers to send you are the purchase order acknowledgement, purchase order change and purchase order change acknowledgement. If you implement these documents, make sure you integrate them into your applications. If your supplier acknowledges the order with changes, will your application be able to make the adjustments? In turn, can you send the Purchase Order Change document and receive the Purchase Order Change Acknowledgement? Just implementing these documents will give you visibility into the status of any changes to the original order. In addition, these documents will give the supplier the opportunity to alert you that they had to make changes to the order, due to shortages in inventory, backlogs and/or have made substitutions. Knowing changes in the original order can give you visibility into your supply chain. Need help developing a plan? Innovate can help. Innovate's Trading Partner Expansion Program can help you develop a plan to implement more documents electronically.
For more information on Innovate Managed Services and Trading Partner Expansion Program go to WHAT WE DO | Innovate EC.