Supply Chain Trends for 2022 – 2023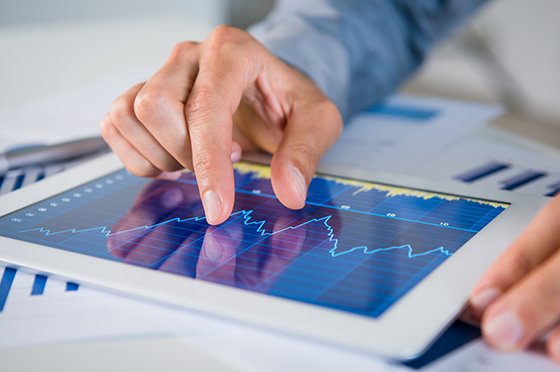 The ongoing pandemic will continue to cause disruptions in the global supply chain. However, it's had some positive effects. Companies are now looking at ways to improve their processes and gain more visibility into their suppliers information, especially ones coming from China and other countries. According to a Dun & Bradstreet research study, 51,000 companies worldwide have one or more direct tier 1 suppliers in China, while five million have tier 2 suppliers in the region. Considering the pandemic-related plant closures and other restrictions in these regions, it is vital to understand tier 1 supplier risk and how this will impact your extended supply network. Where do you start to gain more visibility?
Three ways to start are:
Reduce or eliminate manual processes
Engage your suppliers
Streamline processes
Supply Chain Management (SCM) professionals reported experiencing disruption that forced them to change their strategies (RetailNext, 2020). This included having to adapt their supply chain for ecommerce. Manual processes need to be eliminated. Customers are demanding more information, which means implementing more transactions electronically. Only doing orders and invoices electronically is no longer adequate to do business in the global supply chain. Purchase Orders, Purchase Order Acknowledgement, Purchase Order Change, Purchase Order Change Acknowledgement, Advanced Ship Notice, Invoice, Warehouse Inventory and Withdrawal, Shipping, and Remittance Advice are the main documents that are part of the electronic order-to-cash process. Are you doing all these documents today? Are your customers asking you to implement these documents, but you don't have the resources? Innovate Managed Services can help. Innovate can become your extended IT staff to help you implement these documents.