Supply Chain – Loss of Revenue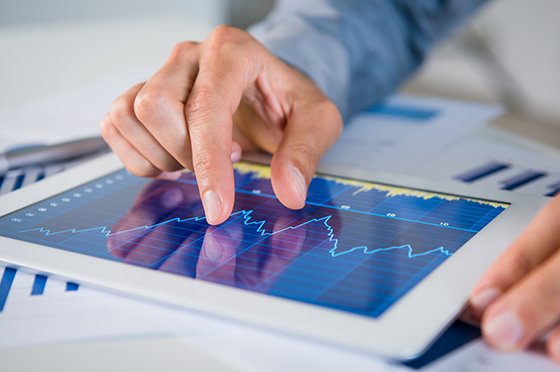 Everywhere you look, the global supply chain is a mess and shortages of everything from fuel to food and toys are driving prices higher. While it may be easy to point the finger at the pandemic, it only deserves partial blame. Companies are trying to replenish inventories while consumers are squirreling away some items while demanding others be available as needed. Now more than ever, information about the status of products and goods is more important. Yet, companies continue to take a back seat to optimizing their processes to gain more visibility into their supply chain.
Without this information being readily available to their customers, it can cause:
Incurring fines and/or fees
Loss of favorite vendor status
Loss of revenue
Customers are demanding more information about the status of their orders, yet suppliers continue to delay getting important information to them. These companies can lose revenue because customers will turn to other suppliers that can provide the information needed. Most companies do not realize that a backlog of customers' requests can be causing the loss of revenue. How can you prevent loss of revenue because of lack of information? Innovate can help. Innovate Managed Services can become your additional IT staff. We can work with you and your customers to implement and manage all your order to cash electronic documents.