Supply Chain – Loss of Favorite Vendor Status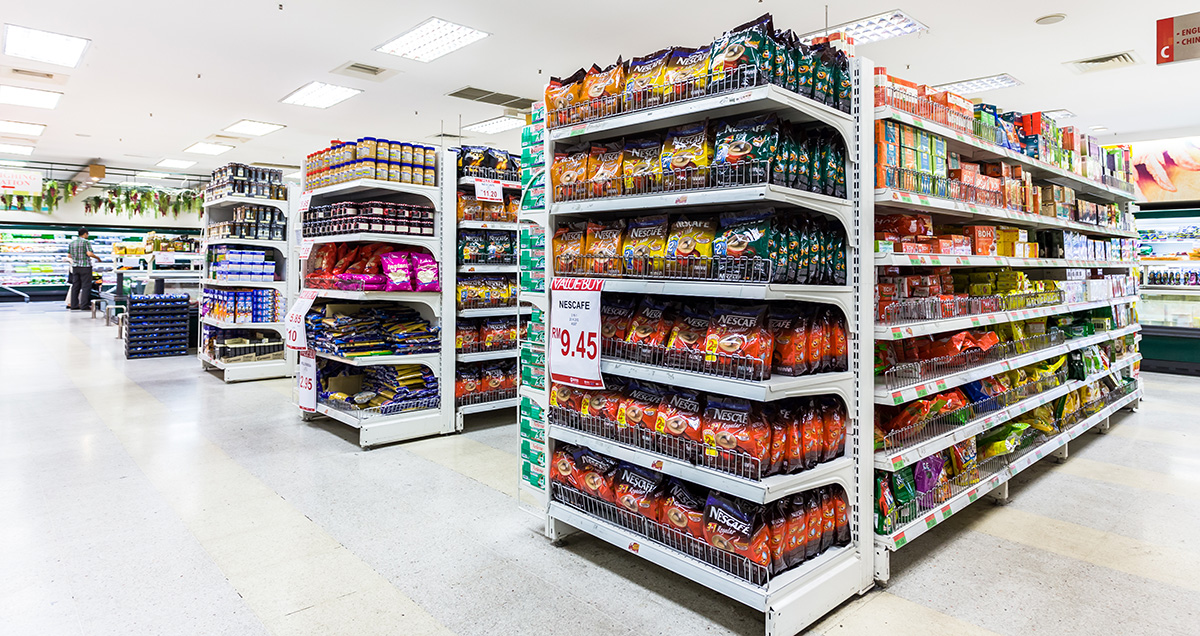 At the National Retail Federation's Annual State of Retail & the Consumer virtual event, the NRF expects retail sales to grow from 6% to 8% this year. This is down from last year's record-setting 14% growth, but well ahead of the pre-pandemic average of 3.7%. This equates to retail sales between $4.86 – $4.96 trillion..
However, despite this growth, a lot of companies are losing money without realizing it. How? Not managing the backlog of your customers' requests can cause:
Incurring Fines and/or fees
Loss of favorite vendor status
Loss of revenue
Customers are demanding more and more information from their suppliers and are penalizing suppliers that cannot provide this information. With the past disruptions in the supply chain, now more than ever, customers want to know the status of their orders and when the orders will be delivered. They will evaluate their suppliers and determine which are a "favorite vendor". If the supplier cannot provide the information in the Advanced Ship Notice and other documents electronically, the customer may look for a replacement supplier. They will order less from the non-compliance supplier or eliminate them completely. Have you seen that some of your customers' orders have gotten smaller or they have ordered less frequently? Are you losing shelf space to your competitors? Do you have a backlog of customers' requests asking you to do more documents electronically, but you still have not implemented them? Your resources are stretched thin because of the projects that need to be completed. Need help? Innovate Managed Services can become your additional IT staff. We can work with you and your customers to implement and manage all your order to cash electronic documents.