Supply Chain Trends for 2022 – 2023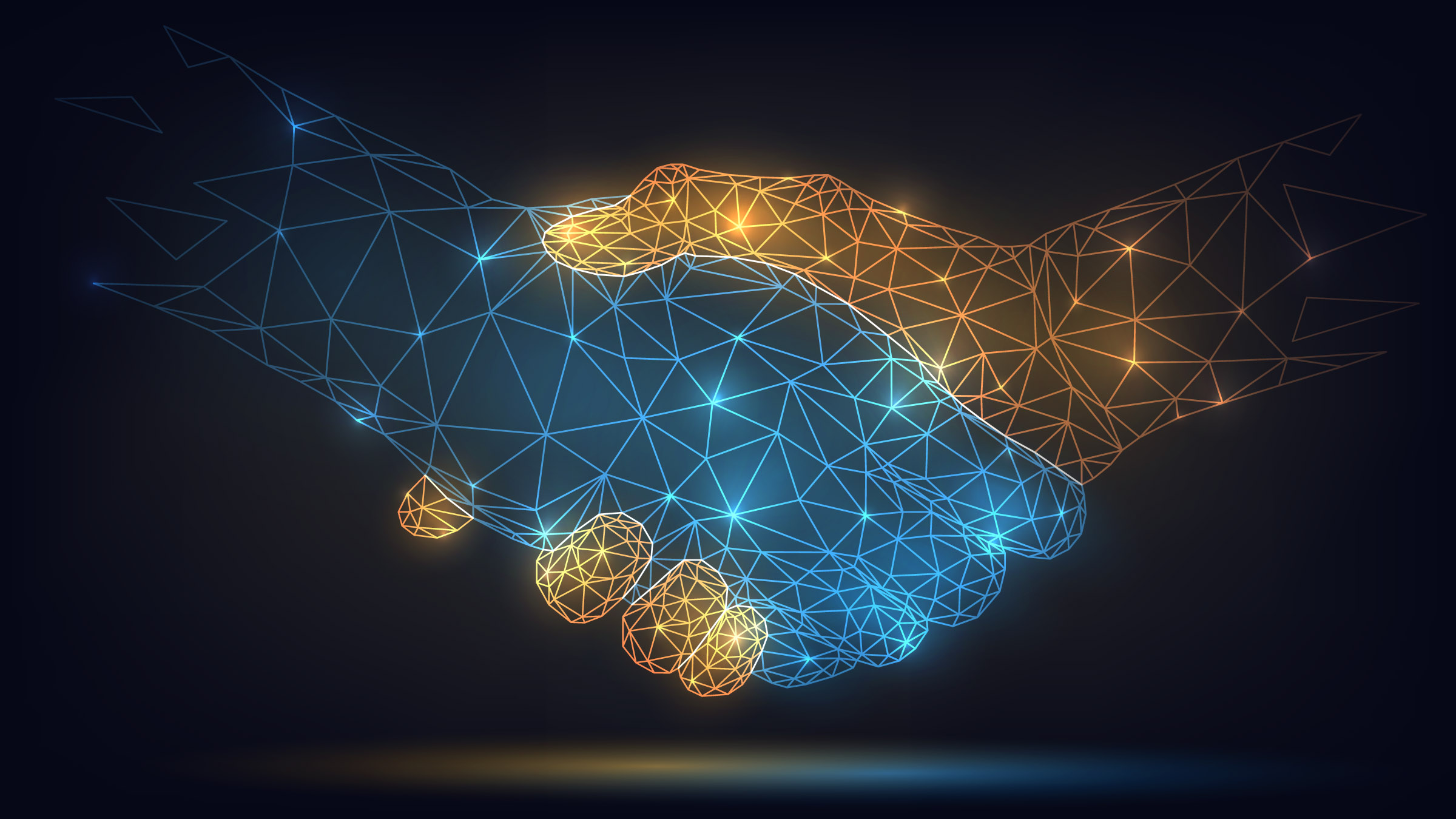 In a recent article on Financesonline, it stated that 62% of companies have limited visibility of their supply chain, 17% have extensive visibility and 15% have visibility only on their production. Disruptions in the supply chain, cost of fuel and shorter product life cycles are requiring companies to rethink their supply chain to ensure they can keep up with the demand on all their products. Now more than ever, companies are looking to their suppliers for more accurate information.
Three trends to improve your supply chain visibility are:
Reduce or eliminate manual processes
Engage your suppliers
Streamline processes
Now is the time to engage your suppliers. Customers are demanding information from their suppliers and their supplier's suppliers. If you are a first-tier supplier, engage your suppliers to provide you more information. The more information you have from your suppliers, the more information you can provide to your customers. Do you have the staff to implement a project to engage your suppliers? Innovate Managed Services can help. Innovate can become an extension of your IT staff to get your suppliers engaged to do business electronically. Are too many of your smaller suppliers without the capability to do business electronically? Innovate Supplier Portal makes it easy for even the smallest supplier to send and receive documents electronically.