Customer Demands vs. Supply Chain Disruptions – Forecast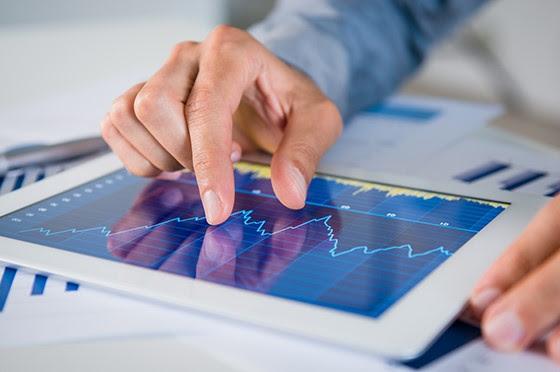 Many companies are dealing with supply chain disruptions in different ways. Many report that they are overstocked, yet they still plan to increase inventory significantly over the next 12 months. Currently, there are many labor disruptions looming which include company and site-level strikes, national strikes, layoffs, and labor protests. Labor disruptions are substantially higher this year, up 136% according to Resilinc research. How can you prepare for labor and other disruptions to your supply chain?
Automate
Forecast
Communicate
Labor disruptions will not stop customers' demands. If anything, customers' demands may drastically change. Everyone remembers during the pandemic getting paper towels, toilet paper and hand sanitizers were always out of stock. You may never be able to forecast these unusual demands, but you can forecast your inventory stock with better information from your suppliers. Getting information faster and more accurate will help your forecasting. Innovate can help. Innovate Managed Services can become your additional IT staff that can work with you and your suppliers to implement and manage all electronic documents. If your suppliers can't send their information electronically, Innovate's Supplier Toolkit can help.
Click here to learn more about Innovate Managed Services and Innovate's Supplier Toolkit info@innovateec.com