Fixing the Supply Chain – Better Customer Service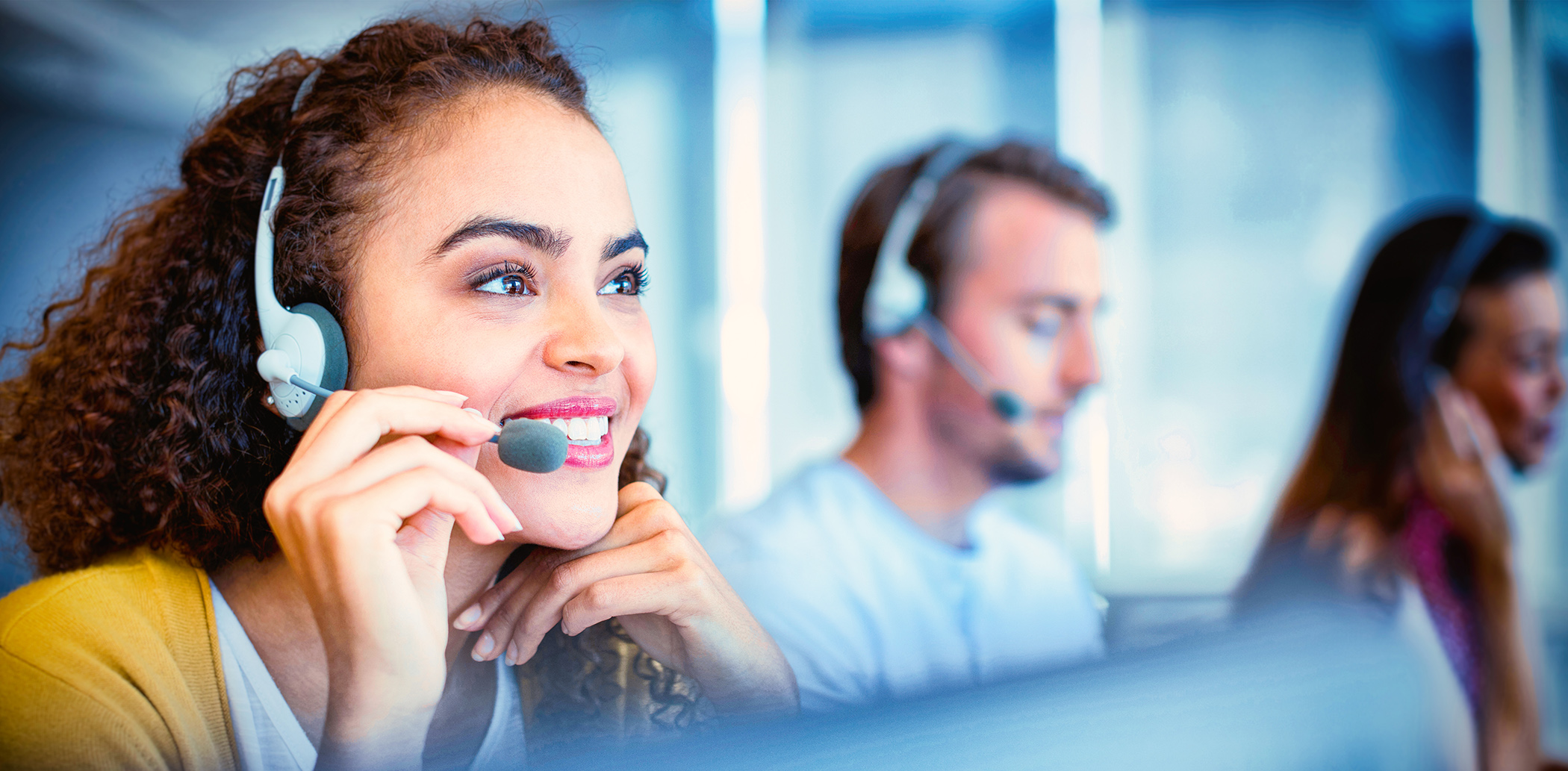 Today's world is faced with inflation, labor shortages, high oil prices, and many other variables that can contribute to delays and over-worked customer service departments. Companies that still rely on manual processes in their back-office lose time and money. Automating these manual processes can help you deliver better service to your customers.Top benefits to automation are: 
Accurate Processing
Better Customer Service
Reallocation of Resources
Is your customer service department your order entry department? Are they spending most of their time manually entering orders instead of providing service to your customers? Are your customers sending you orders electronically that load directly into your application? Automating the process of receiving the orders electronically allows your customer service department to answer customers' questions, cross sell your products and services and give your customers a better experience instead of being order takers. Where do you start to implement electronic documents with your customers? Innovate can help. Innovate's Trading Partner Expansion Program and Managed Services will become part of your IT staff. We will survey your customers to determine their electronic capabilities. Our Managed Services can translate their electronic format and send you a file that can be loaded into your application, thus eliminating the manual entry process. 
For more information on Innovate Managed Services and Trading Partner Expansion Program go to WHAT WE DO | Innovate EC.