Supply Chain Management – Prioritize and Implement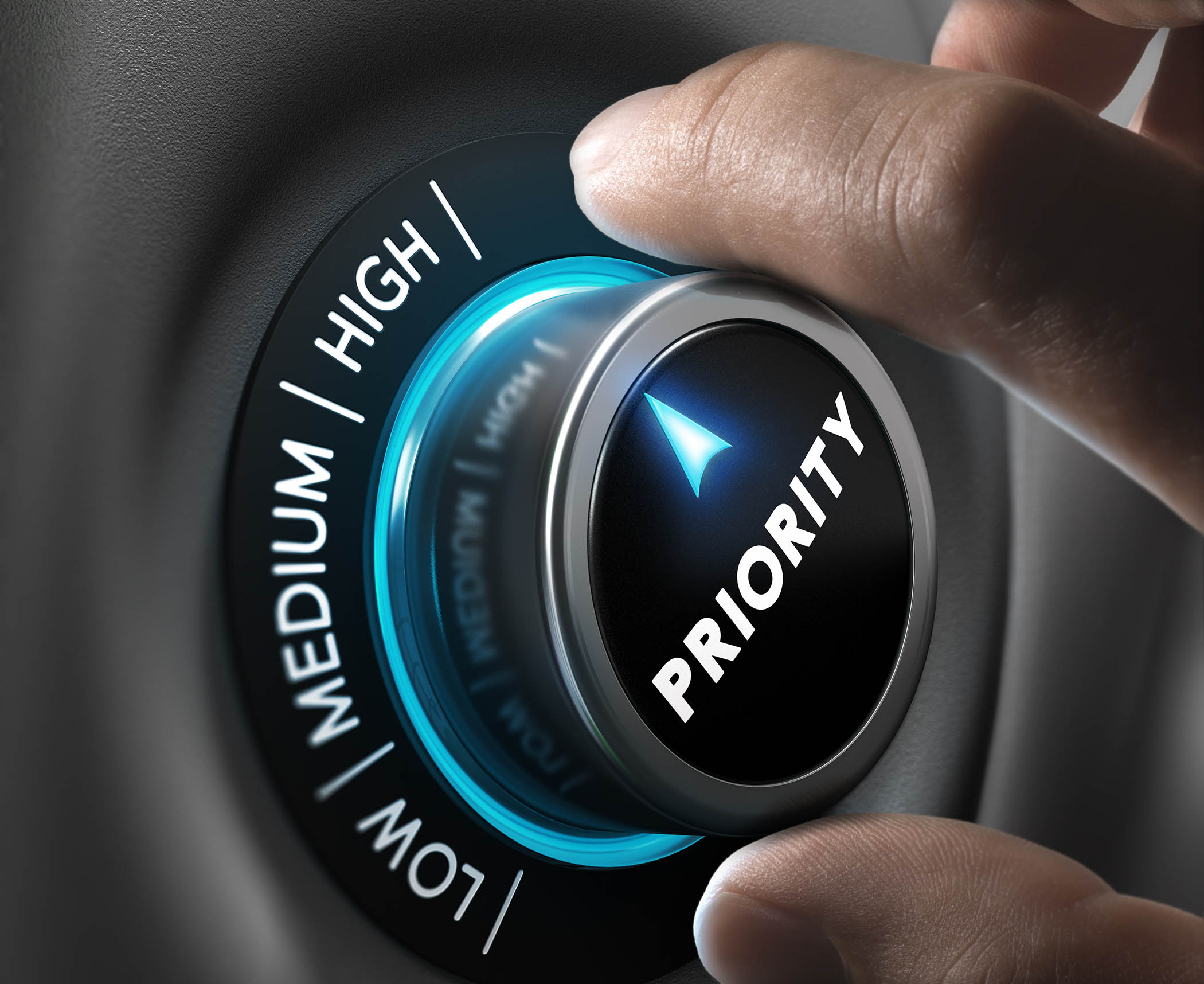 TealBook research results found that 74% of procurement professionals are concerned their company isn't in the position to leverage supplier relationships to drive innovation. Why? I'm not sure I can answer that question, but I can possibly give you a place to start that relationship. Here are three steps to get started:
Develop a plan to implement more documents electronically
Survey your Suppliers
Prioritize and Implement
If you want to eliminate manual processes, develop a relationship with your suppliers to obtain more timely information. How can you receive and send more information to and from your suppliers electronically? Plan what documents you are going to implement, survey your suppliers to determine what their capabilities are, prioritize and implement. When surveying your suppliers, you will find out if there are any roadblocks that could cause delays for them to implement any or all the documents. This will help you prioritize the sequence of suppliers that will be implemented. Need help with your implementation? Innovate can help. Innovate's Trading Partner Expansion Program can help you with all three steps. In addition, for any of your suppliers that do not have the capabilities to do business electronically, Innovate's Supplier Portal will give them that capability.
For more information on Innovate Managed Services and Trading Partner Expansion Program go to WHAT WE DO | Innovate EC.