Supply Chain – Information, Information, Information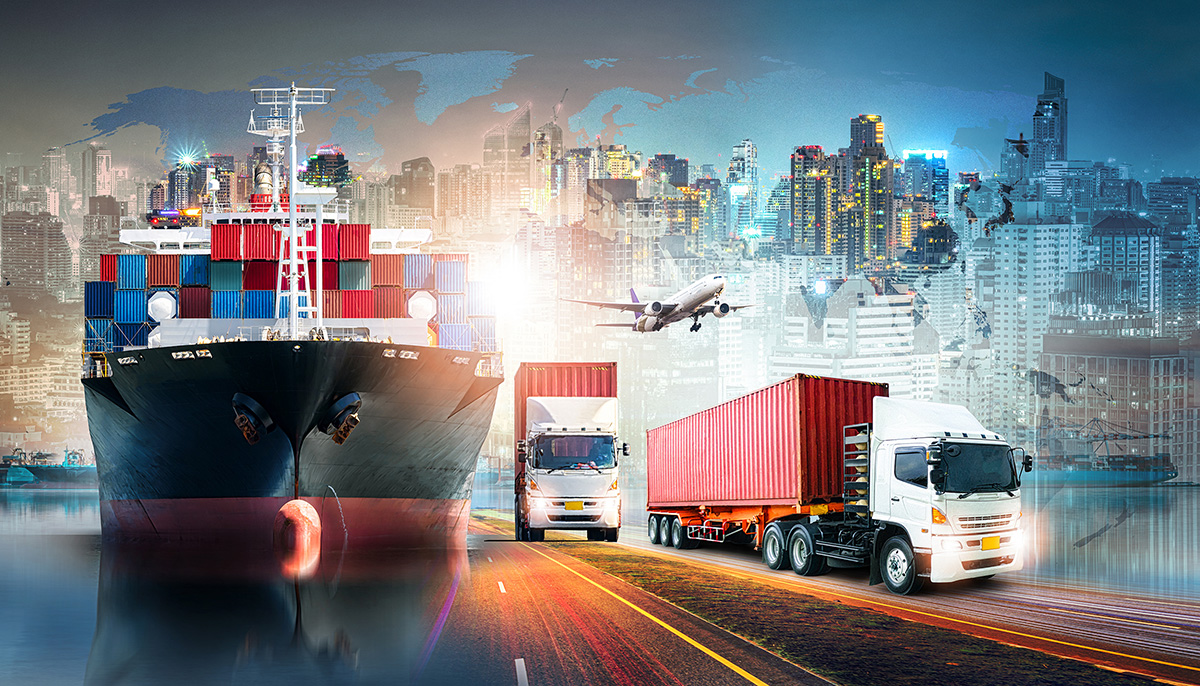 Information, Information, Information
According to a recent survey from Oracle, about 82% of Americans were negatively impacted by the supply chain issues in 2021 and 80% cut ties with their favorite brands due to delays and shortages. Shortages and delays will continue into 2022 until changes are made. What can you do to impact your supply chain? Key factors to improve your supply chain are:
Improve Internal process efficiencies
Integrate your systems
Information, Information, Information
You may not be able to impact the shortages or delays because they are a result of products from your suppliers. However, with more timely and accurate information from your suppliers you can manage your production, inventory, and shipping. A fast and easy way to get your suppliers' information is Innovate's Supplier Portal. They can receive your purchase orders, send you the purchase order acknowledgement, Advanced Ship Notice and the Invoice utilizing the portal.