Supply Chain – Integrate Your Systems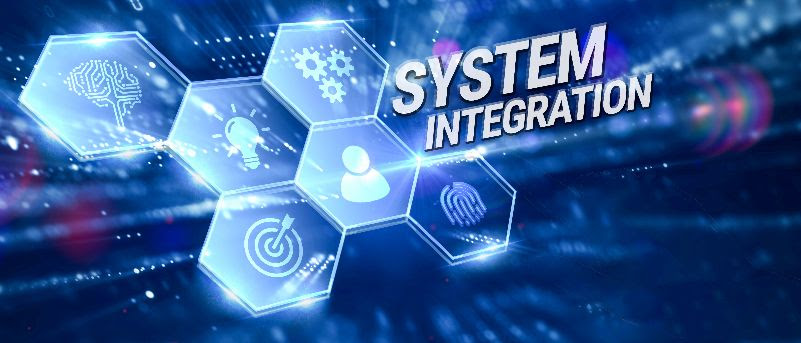 Integrate Your Systems
In the Food Logistics article (Oct 27, 2020) "The Future of Grocery is here and it's Automated" stated that the grocers that fail to adapt by investing in technology will lose their competitive edge. Before purchasing new technology; updating, enhancing and/or investing in the technology you already have may be a better alternative. Now is a good time to look at your current systems to see if and how they can be integrated. Key factors to improve your supply chain are:
Improve Internal process efficiencies
Integrate your systems
Information, Information, Information
Allied Market Research's article "Supply Chain Management Market" reported that 57% of companies surveyed believed that visibility into their supply chain gave them a competitive advantage. One way to gain that advantage is to integrate your systems with your suppliers. A fast and easy way to accomplish this is Innovate's Supply Portal. Integrating your suppliers' information into your systems gives you more accurate information from your suppliers.